How to of the Day
How to Build a Bottle Rocket
A bottle rocket is fun and easy to make. You can build and launch a simple bottle rocket by recycling materials you might find lying around at home.

"Make it Tonight" - EatingWell
Coming Soon Movies
Don't Let Go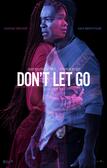 Opens Friday, Aug 30, 2019
A man gets a phone call from his dead niece.

Saaho (2019)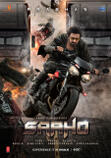 Opens Thursday, Aug 29, 2019
The Story is about a power battle which is taking place in the higher echelons of power unrelated and unconnected episodes occurring in different parts of the globe, Intertwine in an unforeseen manner to revelation of mind games.

It Chapter Two (2019)

Opens Friday, Sep 6, 2019

The Goldfinch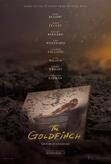 Opens Friday, Sep 13, 2019
A boy holds on to a painting of a bird chained to a perch.

Hustlers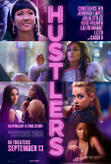 Opens Friday, Sep 13, 2019
Former strippers turn the tables on their clients.

Ad Astra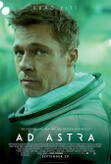 Opens Friday, Sep 20, 2019
Astronaut Roy McBride (Brad Pitt) travels to the outer edges of the solar system to find his missing father and unravel a mystery that threatens the survival of our planet.

Rambo: Last Blood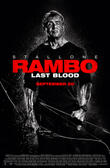 Opens Friday, Sep 20, 2019
Almost four decades after he drew first blood, Sylvester Stallone is back as one of the greatest action heroes of all time, John Rambo. Now, Rambo must confront his past and unearth his ruthless combat skills to exact revenge in a final mission.

Abominable (2019)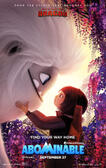 Opens Friday, Sep 27, 2019
Teens embark on a quest to reunite a Yeti with his family.